ISSUES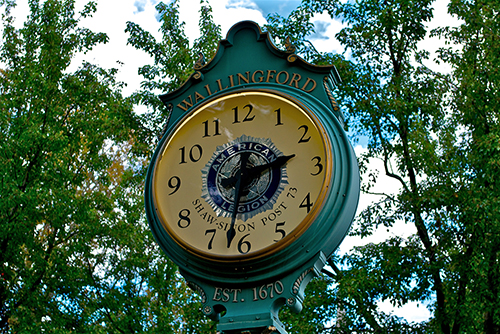 Development
Our new Plan of Conservation and Development was drafted and adopted in 2017 and is going strong today. The Plan encourages positive development in Wallingford with an emphasis on downtown development.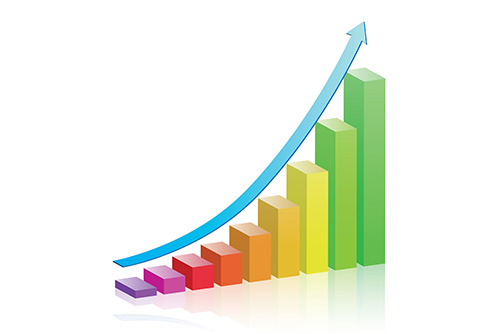 High Bond Rating
We maintain a bonded debt per capita ratio of less than $1000 per resident. This gives the Town the ability bond at the lowest available interest rates and to refinance bonds as interest rates decrease.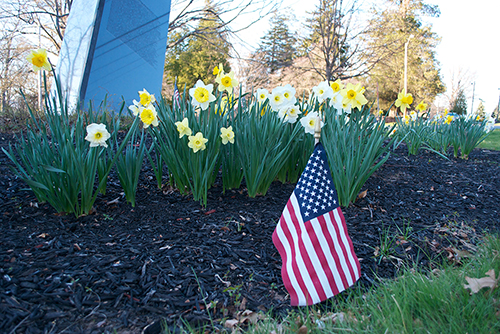 Downtown Initiative
The Wallingford Electric Division is an excellent enterprise, keeping energy rates low for residents while attracting businesses to Town for the same reason. This also creates rate incentives for new businesses moving to the downtown district. It is important that we keep moving toward a revitalized downtown. This is the face of our Town for a great variety of visitors, whether for business or academic travel.
4th of July Fireworks
Through my negotiation and organization, our wonderful business owners have donated enough to fund the Fourth of July Fireworks Celebration from 2016 to 2019. This is true American spirit!